Sicolo Guarnizioni is a guarantee of trustworthiness and seriousness due to its many years experience. It has been making absolute quality gaskets since the 80's, with carefully selected materials and technologically advanced equipment and machinery.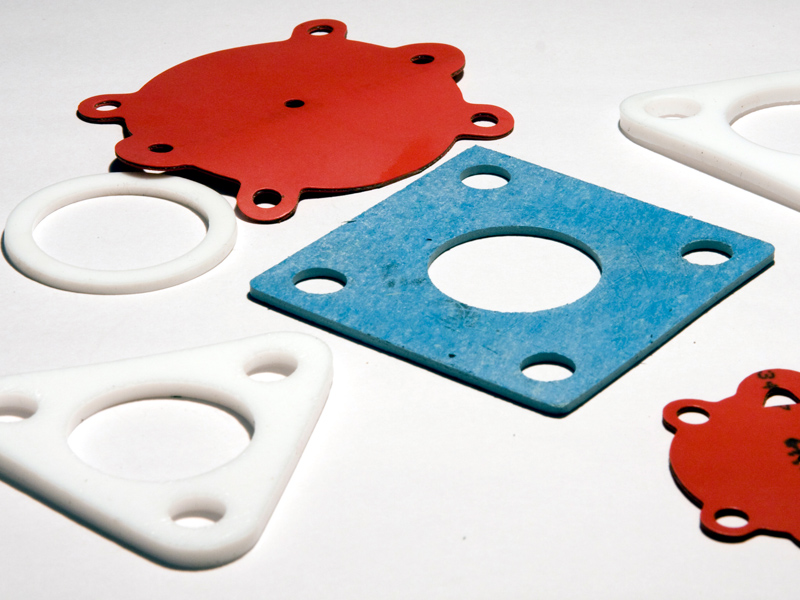 We produce gaskets on the needs and specifications provided by the client. Thanks to our flexible organization we can also make individual pieces.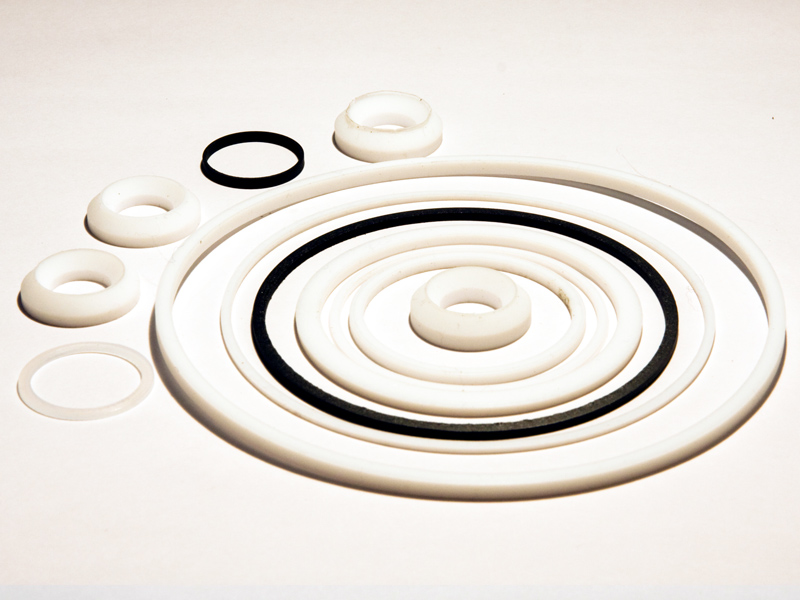 We produce Gaskets according to standard dimension tables. Abbiamo la soluzione più adatta come materiali e dimensioni per qualsiasi tipo di esigenza.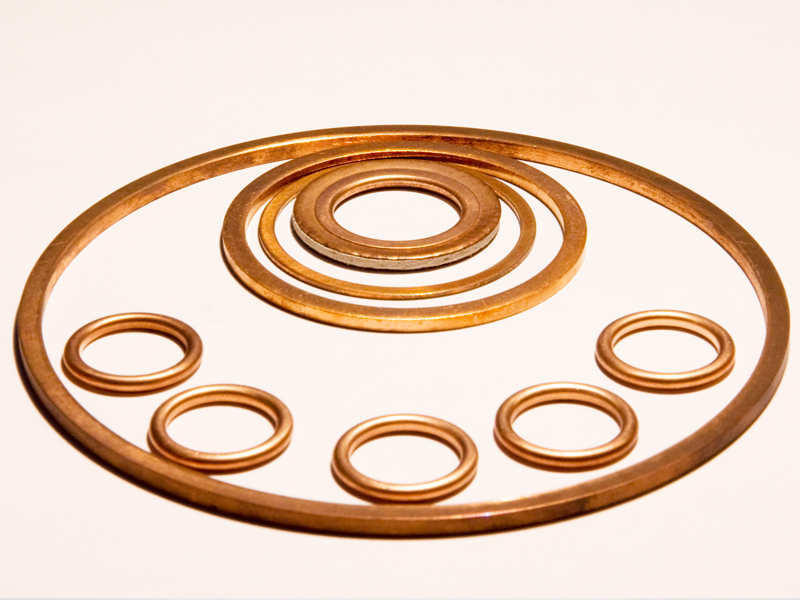 FLAT AND TOROID COPPER WASHERS
Availability of presses for the production of copper washers; flat, toroid. We also produce brass, aluminium and AISI details.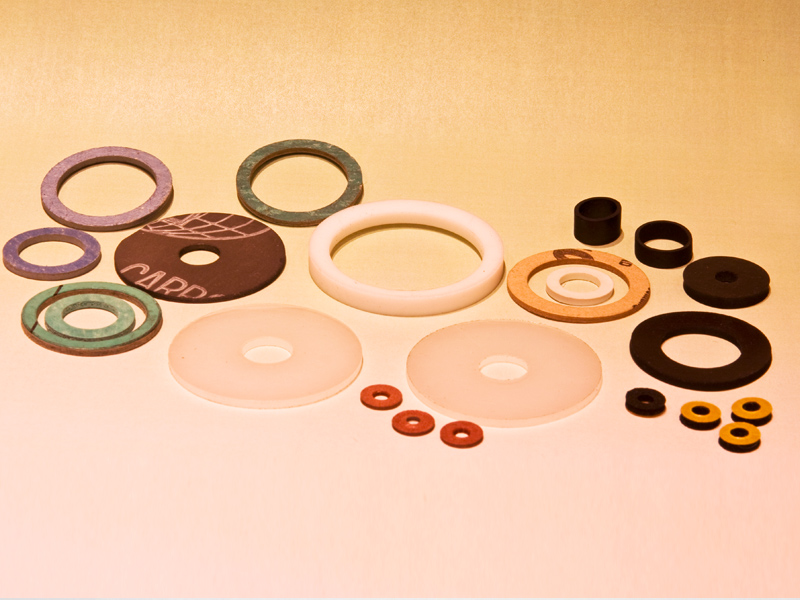 GASKETS OF EVERY MATERIAL
We realize gaskets of every material (Compact rubber, Foam rubber, felt, expanded graphite, cork rubber, Filtering mesh tissues… and other materials on request.
Sicolo Guarnizioni offers its customers all its experience.
Our continuous and constant updating on new technologies and the ability to adapt easily to the increasingly frequent machinery and software innovations, has allowed us to constantly be at the forefront, offering the quality products customers.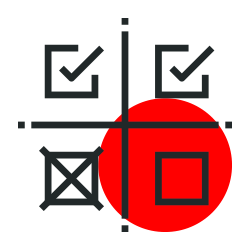 ADVICE ON MATERIAL CHOICE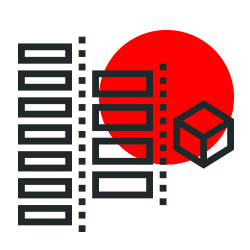 POSSIBILITY TO CARRY OUT SMALL LOTS AND SAMPLES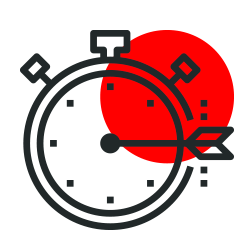 RAPID DELIVERY (24/48H ALSO)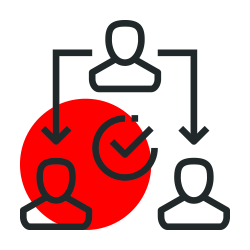 DO YOU NEED INFORMATION ABOUT OUR PRODUCTS
AND OUR SERVICES?
f you need information about our products or our services please fill out the fom,
We'll provide all the information requested.