Sicolo Guarnizioni is a guarantee of trustworthiness and seriousness due to its many years experience. It has been making absolute quality gaskets since the 80's, with carefully selected materials and technologically advanced equipment and machinery.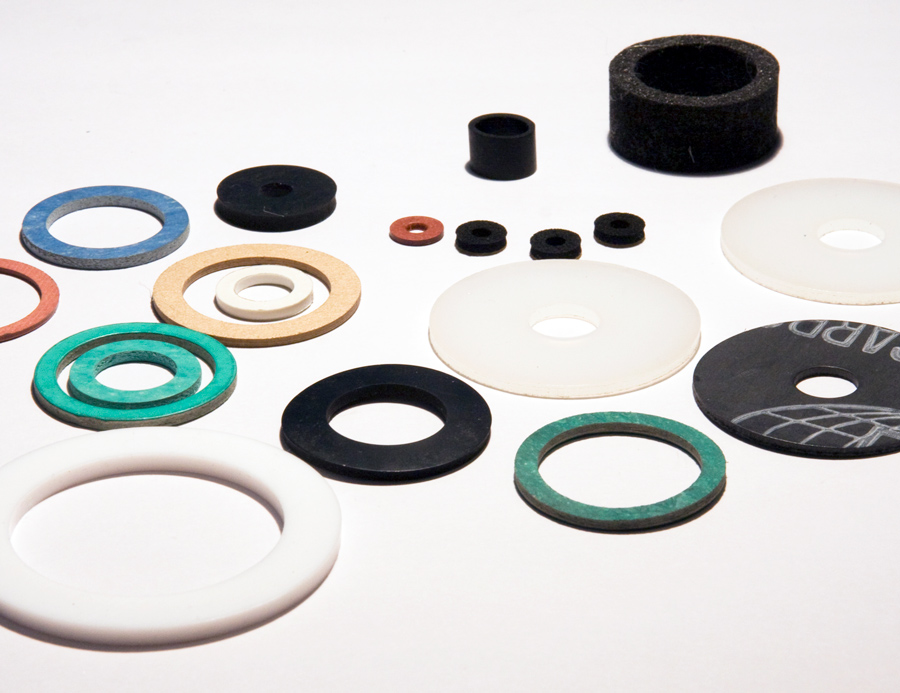 For more than 30 years at the service of our customers
Sicolo Guarnizioni arises in the 80's thanks to the spirit of initiative and technical competence of its founder Nicola Sicolo, still present within the company alongside his family in order to continue satisfying customers' needs.
Sicolo Guarnizioni has a wide range of socket punches and casts for industrial gasket production at its disposal, washers of every size and material and most of all customer-drawn details, always assuring rapid and accurate manufacture both for large quantities and for limited production.
Relying on Sicolo Guarnizioni means counting on the collaboration of a qualified and attentive partner. Sicolo Guarnizioni is appreciated by its customers for the seriousness with which it faces every task, even that of a single piece, and for the demonstrated assurance concerning agreed delivery times.
YOU HAVE TO MAKE GASKETS?
ASK FOR A QUOTE!
Contact us to request a free quote.
We are at your disposal to provide all our experience and our expertise.